Most companies that have a robust employee appreciation program will consistently award their employees with trophies to acknowledge their hard work and when they go above and beyond expectations. These trophies take various forms and are made of various materials. For example, we have crystal, glass, and acrylic award trophies in a wide variety of different shapes with different theming, trophies for leadership, teamwork, sales, achievements, and a host of other trophy awards for everything in the corporate world worth recognizing and celebrating.
Although we have a vast selection of trophy awards, we realize that some companies may want to do something a little different with the employee recognitions awards in their employee appreciation program. Some employers may be looking for a way to make a new award stand out from all the rest. There are a variety of other reasons an organization may say no to trophies and seek out award alternatives, and as the country's leader in recognition, we wanted to highlight some of our favorite alternatives to trophies if you're looking for a more unique way to recognize your employees' efforts.
No to trophies? Here are 3 alternatives to trophies!
Award Plaques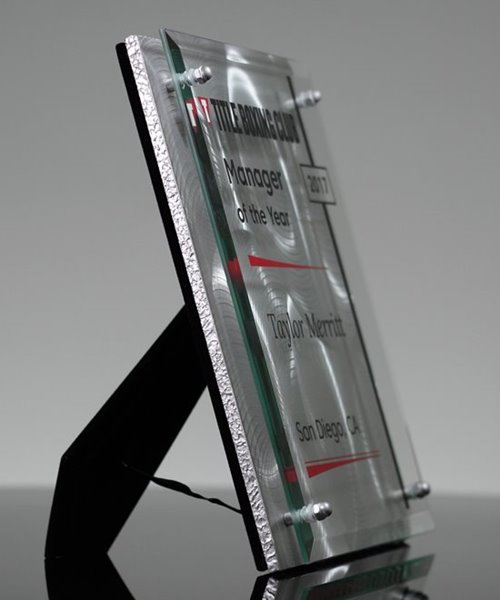 The most noticeable difference between award plaques and trophies is how they're displayed. Trophies don't take up any wall space and because they can be easily picked up and moved around, passed around between employees. Plaques are mainly hung on the wall but can also be displayed on a desk if you get a stand. That's a level of versatility that trophies don't offer. Awarding employees with a plaque gives them more options, and they can display it as they see fit. Plaques also give employers options with their employee recognition program as well. Most employers have an employee of the month award, and plaques give them the option to have one that gets passed between employees every month, a new one awarded to the winner every month, or one hung up in a communal space with nameplates being added to it every month.
Branded Products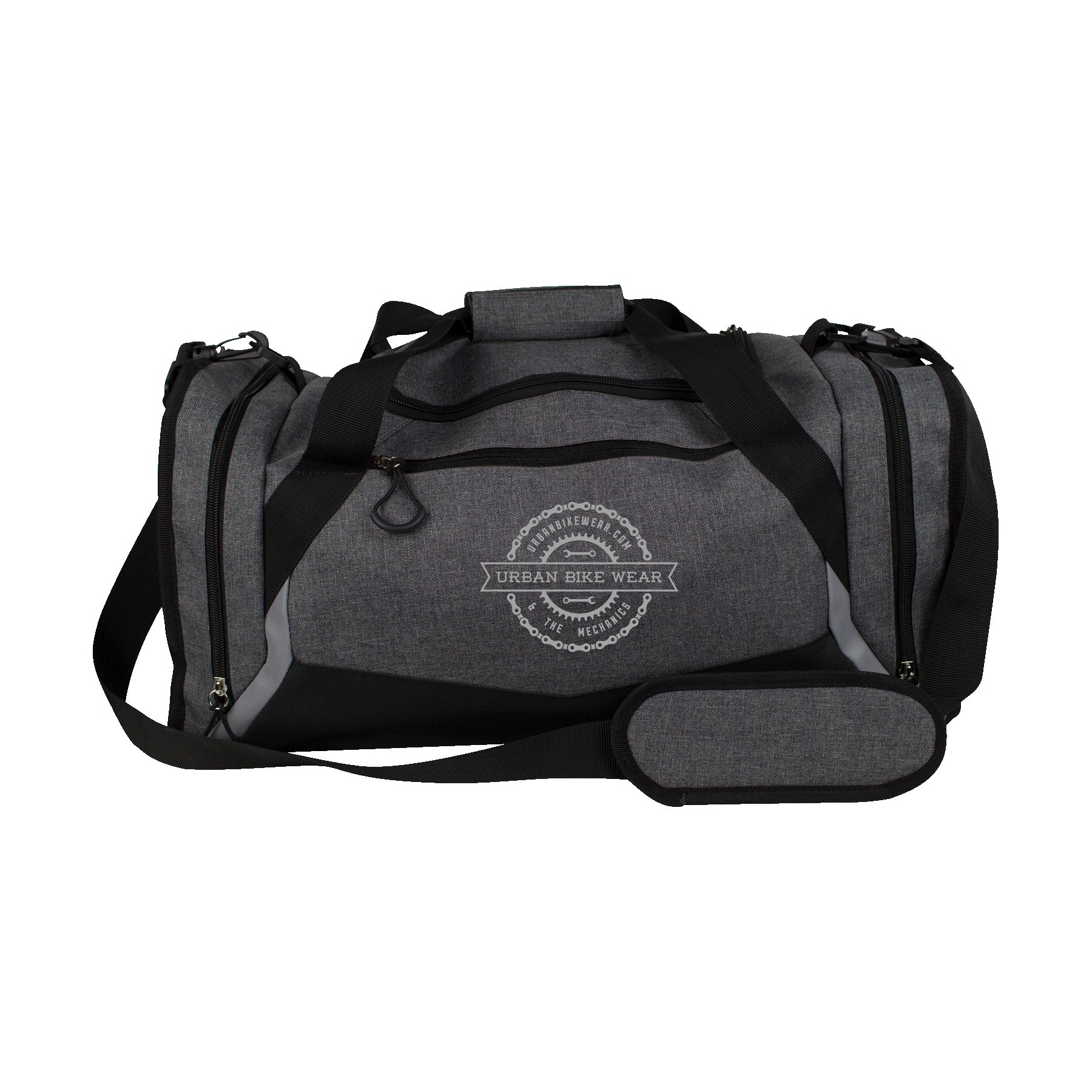 The world of branded products is even more diverse than the world of employee recognition trophies. There's apparel, bags and totes, drinkware, and so much more! If you can think of something, there's likely a way to put your company logo and a custom message on it. The possibilities are nearly endless, meaning you can always find a product that the recipient will appreciate. Have a great employee that loves sweets? Get them an executive gift box with your logo printed on the lid as an award. Does one of your staff frequent the gym? Get them a new branded duffle bag with your company logo printed on it. The possibilities are virtually endless!
Custom Engraved Clocks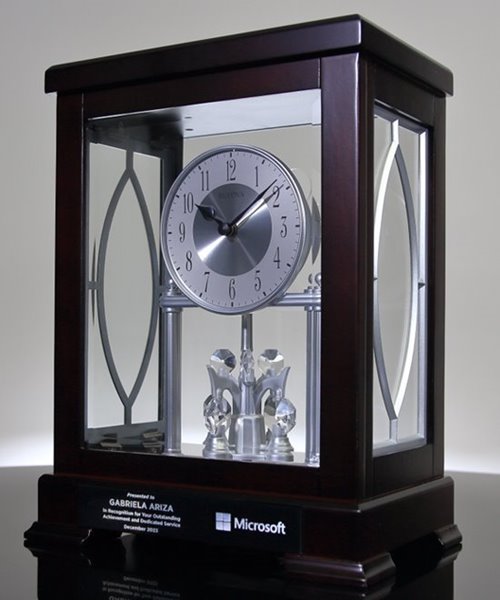 Custom engraved clock awards offer unique functionality that trophy awards don't. While employee recognition award trophies are typically only something your employees would only display at work on their desks, they'll likely want to display these engraved clocks in their homes. This can make the gesture feel more genuine and personal. Custom engraved clocks are especially great for the awards that celebrate retirement or years of service, as they reflect the time an employee spent with the company. Although there are some restrictions with the designs that can be created since a functional clock must be incorporated, you may be surprised to see the variety of designs that can be created when you take a look at our selection.
If you're looking to ditch the trophies and make your employee recognition program a little bit more unique, EDCO is the perfect place to find the alternatives you need. Shop our selection of award plaques, branded products, and custom engraved clocks today!