Want to Boost Employee Morale? Don't Miss These 5 Steps to Energize with Events!

Have you noticed something isn't quite right in the office? Perhaps morale is down or your employees feel unmotivated by the tasks at hand. Perhaps when you talk to your employees, you hear dissatisfaction, and that is spreading among your teams.

You want to curb employee dissatisfaction and frustration as soon as you can, but it's not always easy to do if you have ignored the problem for too long. That's when it's time to plan an incredible employee appreciation event for your workforce!

If you want to boost productivity and energy all while showing your appreciation for the hard work your employees do every day, then it's time to intervene and change things up.

What better way to boost employee morale than to plan an unforgettable work event that highlights both your appreciation and the accomplishments of your staff that make your company a success?

Best of all, executing an encouraging, energizing employee event doesn't take a lot of time or effort, but the pay-off can be huge. Read on to get our top five tips for planning a work event to encourage and celebrate your workforce.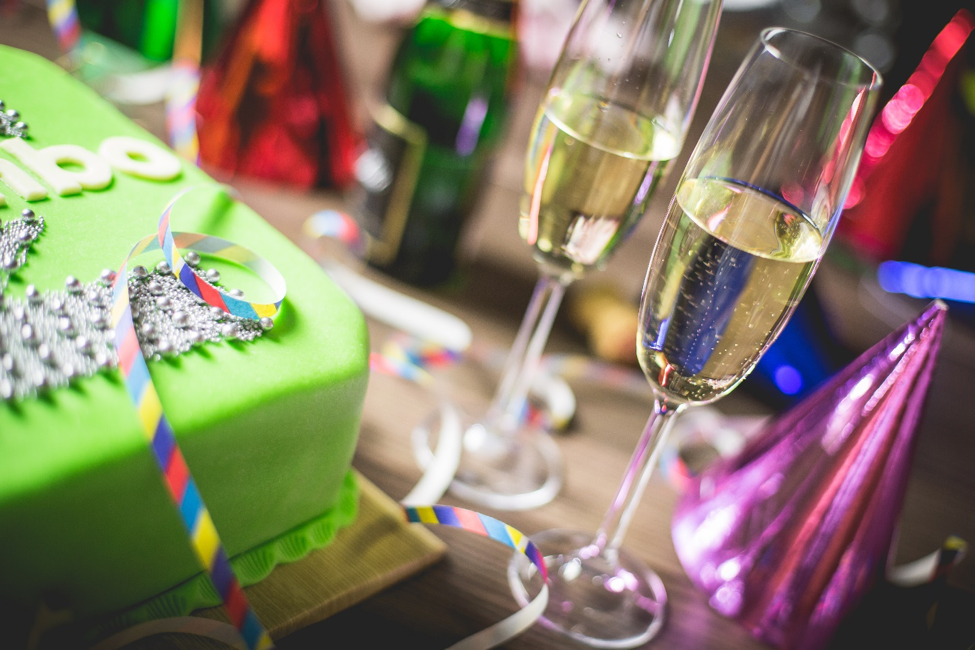 Step 1: Choose an Event Type and Theme

The first step in planning your employee appreciate event is to answer this question: Are there common activities my employees enjoy doing that put them on common ground? Naturally, eating and socializing are two activities that are equalizers, and, in our experience, these ideas are popular because there is a low barrier to entry and they are fun. Who doesn't want to eat free food and build stronger relationships?

In addition, you might think about additional attributes of your workforce. Are they competitive? If so, they might enjoy a Trivia Night, for example.

Here are other options for selecting a unique event type and theme:
Employee Appreciation Breakfast – Cater a morning meal for your crew.
Back Porch BBQ – As the boss, fire up the grill at the office and grill employee favorites for lunch.
Happy Hour – The tab is on the company with this after-work celebration at a favorite local bar.
Ice Cream Social – Create an ice cream bar with a variety of ice creams and toppings. Invite employees to take a break to socialize and eat a sundae.


The key is to select an event type that will bring your employees together and celebrate them via a kind and thoughtful gesture.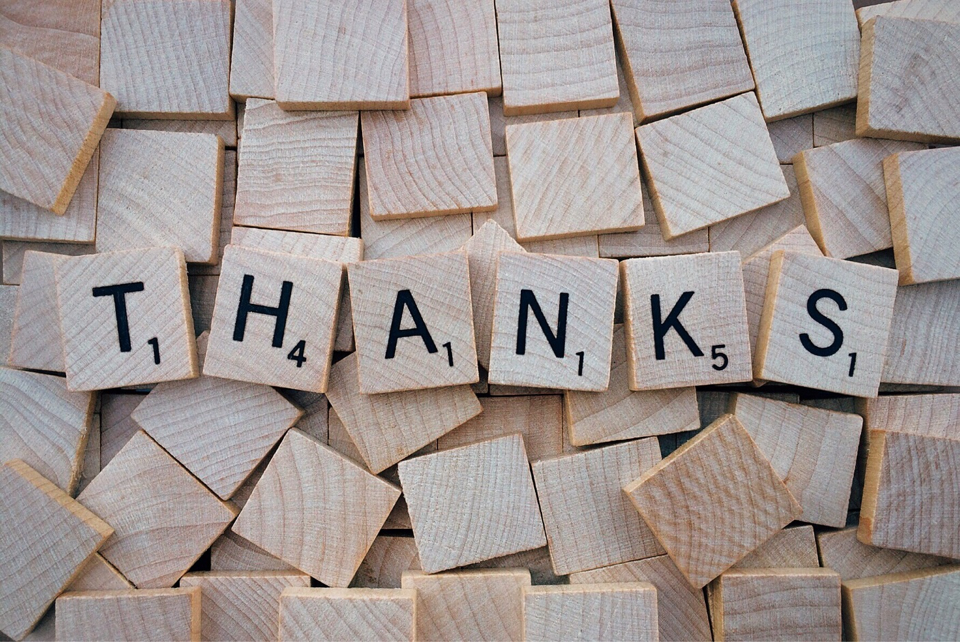 Step 2: Define the Purpose of Your Event

At the end of the party, what are you hoping to get out of it? What do you want your employees to do? How do you want them to feel? This will help determine what you actually do at the event.

For example, here are a few defined outcomes for an employee appreciation party that you may want to consider:
Employee Recognition – Who are the quiet leaders, the all-star team players, the sales giants, etc. that make your company run smoothly? With this event, make sure you find a way to include and recognize everyone, such as giving out framed certificates or plaques with official achievements and appreciations.
Boosting Morale – Are your employees feeling overworked and undervalued? If so, you may want to solely throw a great party that reminds them that your company wants to give back to them in a special way.
Company Achievement – Did your company recently hit a sales goal? Did your organization surpass a fundraising goal? This is your moment to throw an event that recognizes how each person made it possible to get there.


It's possible that your event will have a dual purpose, and you can incorporate this into the flow of your event. It's simply good, however, at the outset, to remind yourself of why you are organizing the event and what you hope to give to your employees or have them take away from it.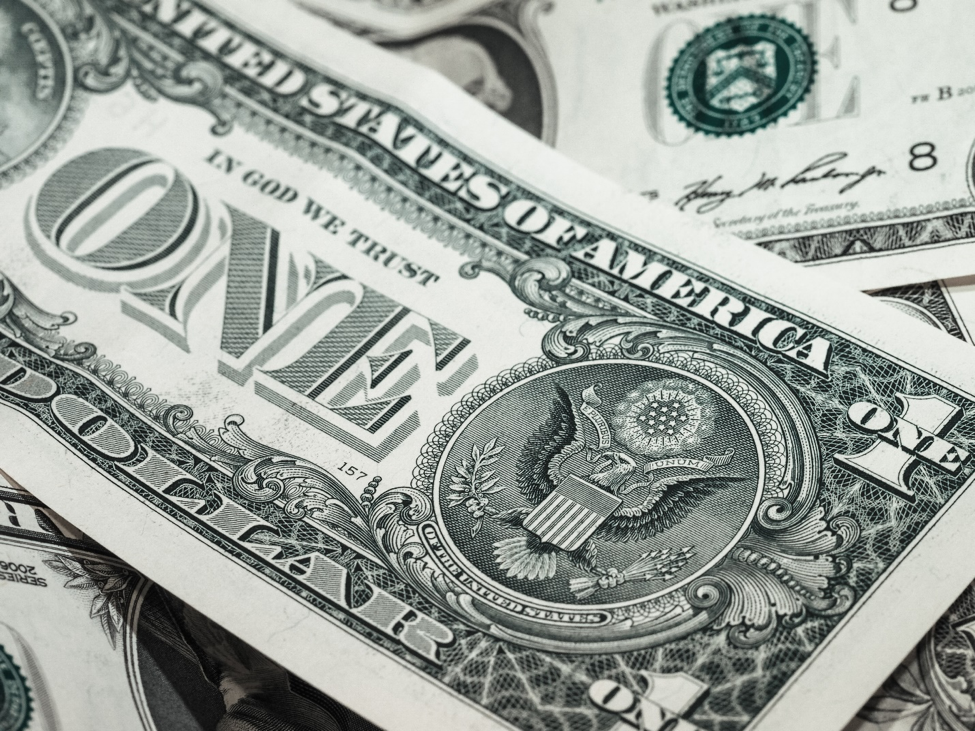 Step 3: Decide on the Details

Event details for consideration can be broken down into three categories:
Budget
Location
Activities


First, you'll need to set a budget. The only way to know exactly what you can pull off is to know what you can afford to spend. The budget doesn't matter as much for the amount of money you can spend as it does giving you a limit for spending and planning. You don't want to plan a $100,000 event when all you have available is $1,000.

Be savvy and smart with your budget and you'll be happy and less frustrated with the end result because you don't have to scale back.

Secondly, think about your location. Choose a location that makes it easy for all of your employees to get to – such as an event space at your place of work or close by. This works especially well if your employees commute in to work from other cities. You want to increase the likelihood that your employees will participate in your event by making the location an ideal and convenient one for as many of them as possible.

Of course, be sure to go with a location that fits within – again – your budget. Check into at least three places to get estimates for event space rental and catering. Do a cost/value comparison before deciding.

At the end of the day, however, your office space may be the best spot because it is convenient and a money-saver for your company. You won't have to pay extra for space rental!

Thirdly, consider the kinds of activities that will take place during the event. For example, are you giving out awards at your event? Is your event a team building one in which there are more physical activities? Are you hosting a party where there will be a gift giveaway by your company? In the midst of your activities, how will employees eat and drink? Is there a seated dinner or a snack table? Make sure you are thinking of all of the pieces that need to come together in order to pull off your event.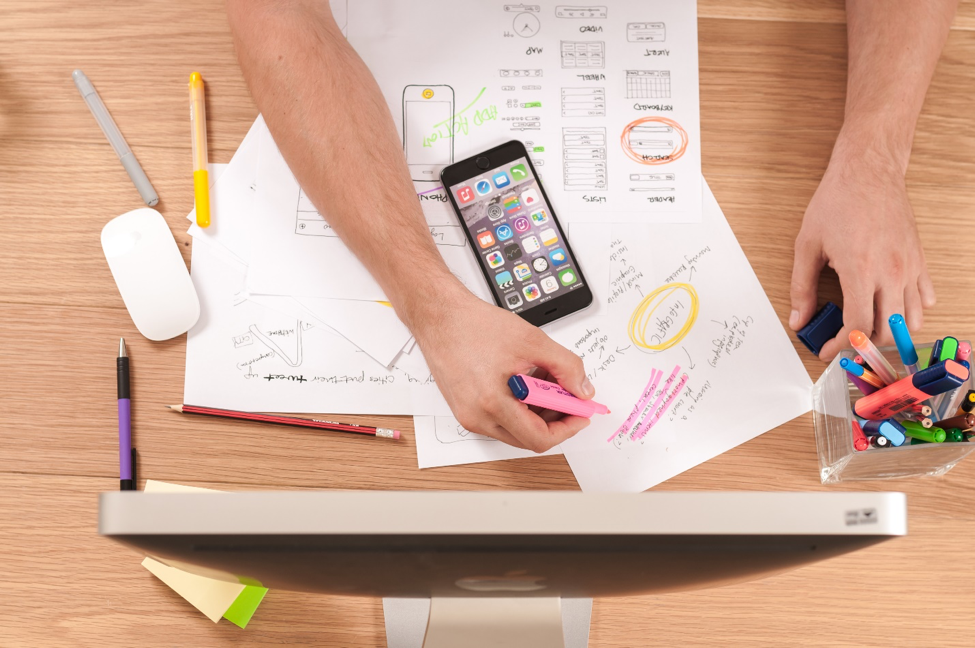 Step 4: Go into Action

With your plans set and your questions answered, it's time to go into action. You'll need to:
Name your event.
Set a date for your event.
Secure the event space and catering.
Write, design and send invitations.
Order flower arrangements
Order special gifts, certificates or awards.
Order special swag to give away or any other necessary assets to pull off your event theme.
Set up a system for measuring success.


It's important to make a list of all the items you'll need to order and to price them ahead of time to make sure they still fit within your budget. Also, factor in enough time to have the items shipped to you. You can't give out awards at an employee recognition dinner if those awards don't come in on time!

Finally, craft a survey as a way to quantify and evaluate the success of your event. This works especially well if you survey your employees in the month leading up to the event. If employees feel more appreciation and job satisfaction after your party via the survey you send them post-event, then you've been successful in meeting your party goals!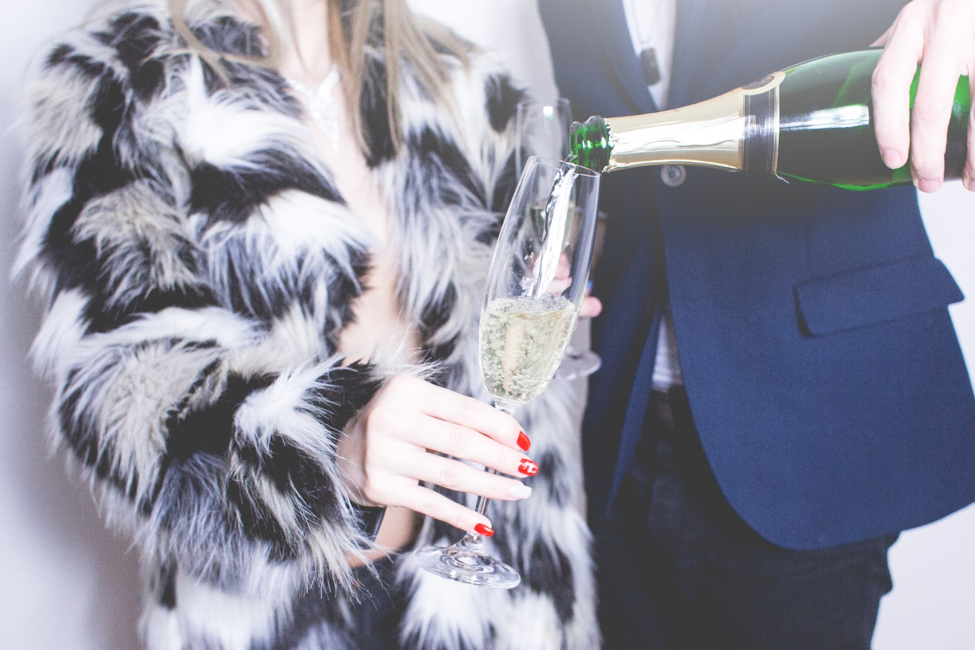 Step 5: It's Time to Party

With everything set in place, it's time to show up at your event or party and just have fun with your employees. Everything you've planned culminates into this event -- and it's up to you to be the emcee that cultivates a message of appreciation and pride in your workforce.

It's truly amazing what a few kind words can do to boost employee morale. In fact, research shows that employees are by far more motivated by a boss's "Great job!" than they are by more money or other incentives. Keep the spirit of this revelation in mind as you plan your employee event and craft the message you will share with them.

At the end of the day, everyone wants to feel valued, included and part of something significant for the greater good. When they don't feel that way, they begin to look elsewhere -- and if you want to keep your staff and reduce employee turnover -- then make sure appreciation, encouragement and public recognition are part of your employee satisfaction strategy for the future!

Now get ready for a great party!

Ready to Start Planning Your Next Workforce Event?

Now you're ready to plan your very own event for your employees. Keep in mind that your employee appreciation event can be as simple or as creative as you want. It really depends on your budget and your sense of what would motivate your employees.

The goal, regardless of what kind of employee event you choose, is to have your employees feeling what can be summed up by the acronym MAUI:
Motivated to continue working for the company.
Appreciated for their critical and important work.
Uniquely celebrated among their peers. Everyone needs to be recognized in some significant way.
Invested and interested in a future with your company.


Keep this MAUI acronym in mind as you think through your end goals, and keep this quick guide with you as you plan your next employee appreciation event in just five simple steps!