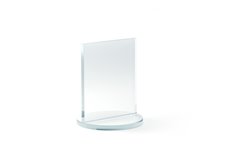 It's a good sign when you're having a tough time narrowing down the list of employees who are up for an award – every company would love to have multiple employees who are highly motivated, hardworking problem solvers that can always be counted on – and they should be recognized, but it can be hard to figure out what kind of award is best. Do you get a plaque or a trophy? Not to worry, because as the nation's premier supplier of recognition EDCO is here to help you figure out the best way to show staff, team, or customers that you recognize their excellence, commitment, and passion.
Employee recognition awards can largely be split into two groups: plaques and trophies. However, prior to deciding which of these options to go with, you'll want to determine what exactly corporate awards mean to your business. You want awards to speak to the services you provide, as well as company values or a company mission, so it's important to walk the right line when it comes to recognizing employee achievement. You don't want these awards to lose their meaning or have their purpose lost.
Considering the many benefits of a good employee recognition program such as increased motivation and employee morale, it's paramount to get things like this so it can be a win-win for the business and the people who make it successful. Whether you choose a plaque or trophy may seem like an insignificant decision, but it's important and there are several things to consider.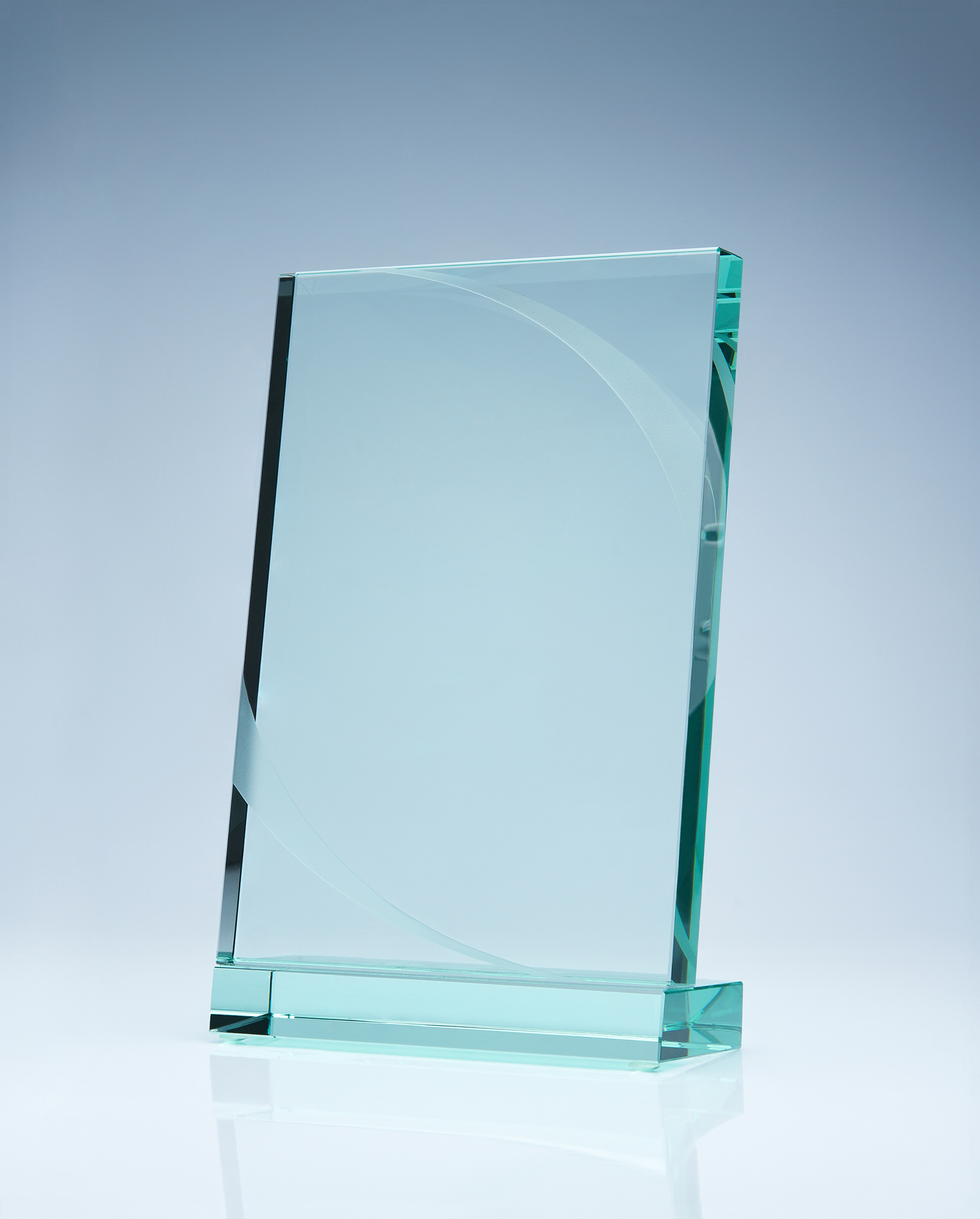 Award Plaques vs. Trophies
So, should you get a plaque or a trophy? Each has their own pros and cons. Trophies obviously don't take up any wall space and while they do take up desk space they can be passed around among employees. For example, an employee of the month award can be transferred from recipients on a monthly basis. This doesn't just save space but it will save the company money as well because it's one less thing that needs to be purchased every month. If you won't have wall space to spare or are particular about the things that go up in the workplace, trophies are they way to go.
 There are also more unique designs and materials to pick from with trophies, giving you the ability to bestow an award that's truly different and exclusive. With plaques the materials and designs are far more limiting while employee of the month trophies can be made out of glass, crystal, or acrylic and shaped into a wide variety of different designs. At EDCO, we have a wide selection of gorgeous crystal awards shaped into diamond, flame, stars, globes, and more alongside pristine glass awards in black, red, green, blue colors and artistic shapes.
On the other hand, award plaques take up no desk space. If your office space has limited space, or is already quite cluttered, employee recognition plaques would be the smart choice and won't get in the way of things. However, there are some plaques that can be both freestanding and hung on a wall which give you far more versatility than a trophy. Additionally, this gives the recipient far more freedom to either use their desk or wall space as they see fit.
While the design options are a little more limiting, EDCO carries glass and acrylic plaques in addition to the typical wooden and metallic variants. There are also typically more customization options with plaques, as most have space for more than just an employee name and year to be added while not all trophies have much space for engraving.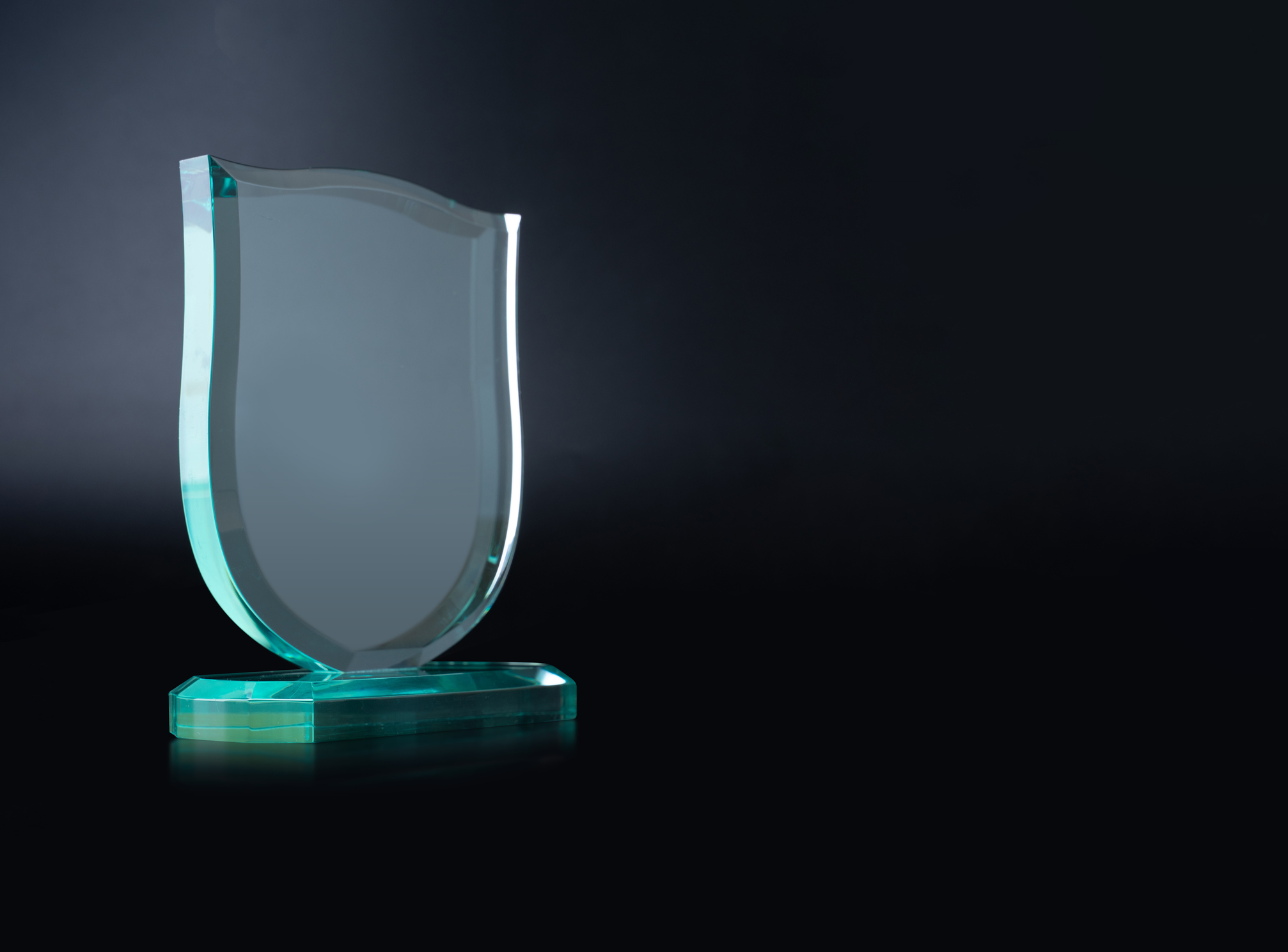 Making the Decision
So, do you go with a plaque or trophy? Weighing the pros and cons of each is up to you, but regardless of your decision EDCO has a wide enough selection of each that you'll be sure to find one that meets your preferences and budget. Shop with us today and be sure to come back to EDCO for all your employee recognition needs!