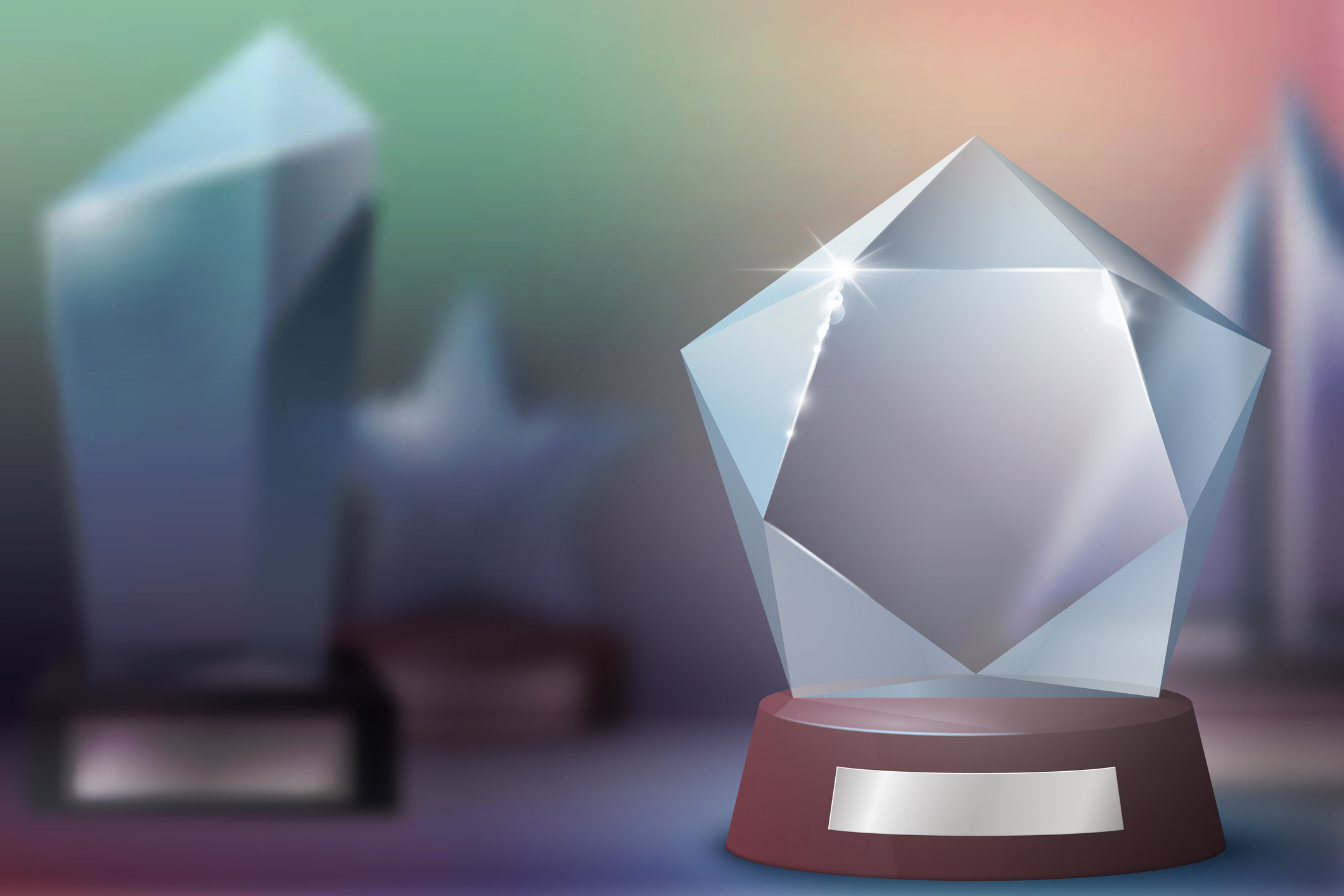 At EDCO, we are committed to working with our customers to create beautiful custom awards that meet their needs, artistic tastes, and specifications. We offer a wide range of personalization options, from custom designs and engravings to custom award descriptions and font selections.
Our designers work with materials such as crystal, glass, acrylic, and metal to create the perfect customized trophies. Share your design vision with our artisans, and we will work with you to create a unique award that your employees will appreciate for years to come.
Below, we discuss each stage of our production for customizing the perfect award or trophy for your employees:
Personalization Process
From art proofing and engraving to shipping, our in-house award experts will work with you every step of the way to ensure your custom award meets your exact needs. We also offer sample videos, photos, and the option of multi-location shipping.
Custom awards offer a great way for employers to recognize their top performers and motivate their employees to continue being productive in the workplace.
Art Proofing
Complimentary art proofs will be generated within 1 to 2 business days or in less than 24 hours for rush orders. Art proofs allow you to see a mock-up of what your custom award will look like before we begin production.
Our custom awards production team will contact you for approval before any work is done via our customer care representatives. When you order a large quantity of the same unique awards, a layout proof will be provided first. Once the layout is approved, we will send art proofs for all the individual custom awards to ensure spelling accuracy. Though at times we do not generally supply art proofs for rush orders of trophy plates and resin figures and this will be discussed at the point of ordering. 
Custom Awards Engraving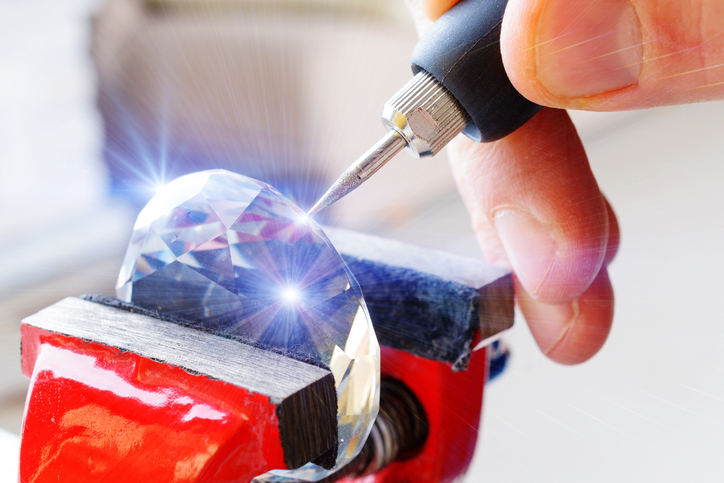 A great way to show your appreciation for your employees is by engraving a custom, meaningful message on the award.
At EDCO, we also use deep etching and engraving to embed custom logos, text, and congratulatory messages into crystal awards with impressive accuracy. To do this, we attach a stencil to the award and blast abrasive sand over the stencil to etch the design engraving onto the award.
Font Selection
Customers can also choose custom fonts to create a personalized award that suits their design preferences.
Our most popular custom award fonts include:
Times New Roman
Garamond
Trajan Pro
Helvetica
Gotham Medium
Alex Brush
Freestyle Script
Black Jack
And many others
Each of these fonts is suitable for deep etching, paint filling, laser etching, and sublimation, making them all safe choices for your custom award. If you want to use a font that is not on our recommended list, our design team will work with you to find the perfect solution.
Custom Award Descriptions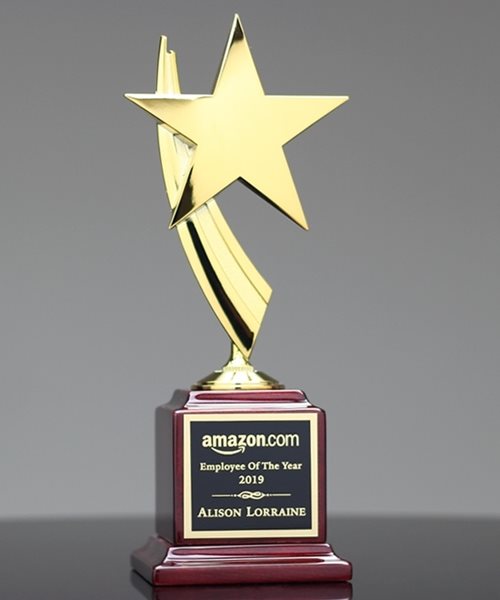 Creating an amazing award description will make your employee recognition award more meaningful and significant to the recipient, while also communicating to your employees that you value and respect them.
If you are having trouble coming up with a fitting description for your employee recognition award, here is a top 10 list of employee award themes our customers utilize and an accompanying award sample:
We recommend starting by either reaching out to an EDCO team award maker or doing the following:
Choosing an award name first
Preparing your award description
Choosing a custom award that reflects its intention
For more great award inspiration, check out this helpful employee award recognition guide!
Drop-Shipping Directly to Recipients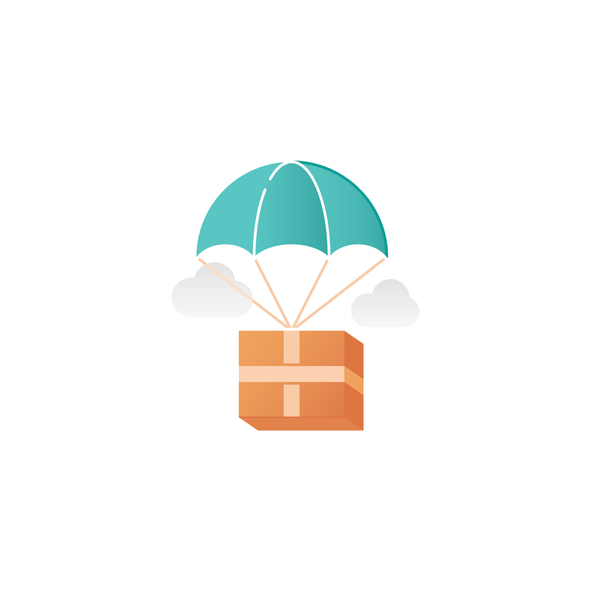 To ensure accurate and timely delivery, EDCO offers multi-location shipping, also known as drop-shipping. This allows us to ship awards directly to their intended recipients anywhere across the United States. This shipping method is particularly beneficial as more and more workplaces transition employees to a remote model and are forced to hold virtual recognition award ceremonies.
Drop-shipping is a simple process that streamlines the shipping timeline by saving time and resources. Instead of having your awards shipped to a single location (such as your office) and hand-delivering each award, you can input your employees' addresses to have the awards shipped directly to them.
Drop-shipping offers several benefits:
Cuts down on transportation costs
Reduced transportation requirements result in a better shipping process for the environment
Reduces delivery times
Simplifies order processing
Ultimately, drop-shipping allows us to fulfill orders more efficiently and ensure recipients receive their trophies in a timely manner.
Custom Awards Collection
At EDCO, we offer a vast collection of custom awards for our customers to choose from, including:
Just pick one of our standard mock-up designs and submit your art at checkout. Our award design team will then be in contact to work with you on creating the perfect custom award for your needs.
Explore our collection of custom awards today and contact EDCO when you are ready to place your order!