Keeping staff motivated in an organization for them to remain productive can prove a daunting task for management. People are after all uniquely made and tend to react differently to different incentives within the organization's framework. The best bet for business leaders is to establish a culture that is all-encompassing and one that shapes employee productivity through motivation and providing an enabling working environment. The following article looks at the role company culture plays in keeping employees motivated in their work.
What is Company Culture?
This refers to the set of rules, standards, processes, shared beliefs, and common practices in a company. It functions to align all company activities with its mission statement.
Before we establish the link between company culture and employee motivation, we need to understand why people go to work in the first place. Generally, there are six primary factors that would prompt an individual to work.
Positive Motives
• Play- when you realize self-fulfillment in engaging in the work itself
• Purpose- when the outcome of the work seems to be in line with your identity as a person
• Potential- when the outcome of work helps your identity by enhancing your potential
Negative Motives
• Emotional pressure- working because you are afraid some external force poses a threat to your identity
• Economic pressure- when some external forces compel you to work in order to achieve a certain reward
• Inertia- when you are confused by the lack of motivation in your work and personal identity
Employee Motivation and Company Culture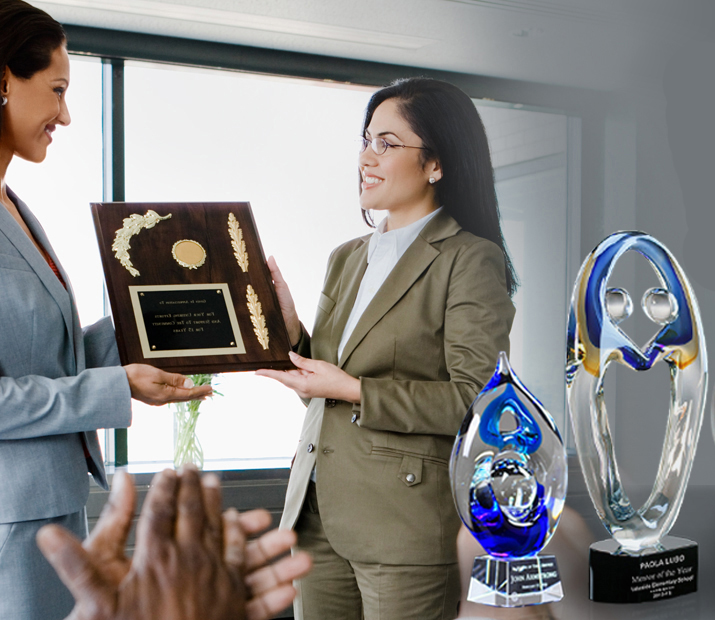 Employee performance can be compared to student performance. Consider students with a love for gaining knowledge; they rarely miss out on classes and tend to engage teachers more with questions in the hope of expanding their scope of knowledge and ideas. In similar fashion, employees who love their jobs have lower cases of absenteeism, invest a lot more effort in their responsibilities and will go out of their way to team up with colleagues for the sake of achieving company goals.
When an employee feels that their direct boss and management in general have a vested interest in their personal welfare and not just the net business revenue, a sense of loyalty develops. They feel more embraced as a crucial piece in the company's success and begin to buy into the mission and vision of the company. In this case, they will be propelled by a wave of positive energy to set and achieve higher goals, while embracing any challenges that come their way.
Company culture addresses all the six different factors that affect employee's motivation to work. A culture that is committed to inspiring purpose, play and potential while suppressing economic pressure, emotional pressure and inertia is a winning formula that will result in higher employee performance and better customer service. This is true across all sectors of the job industry.
Having a great company culture will definitely enhance your competitive advantage as a business. It is the single best way of ensuring that all employees are equipped with the necessary tools for success and providing them with the optimal environment to work in and achieve the best they can be.