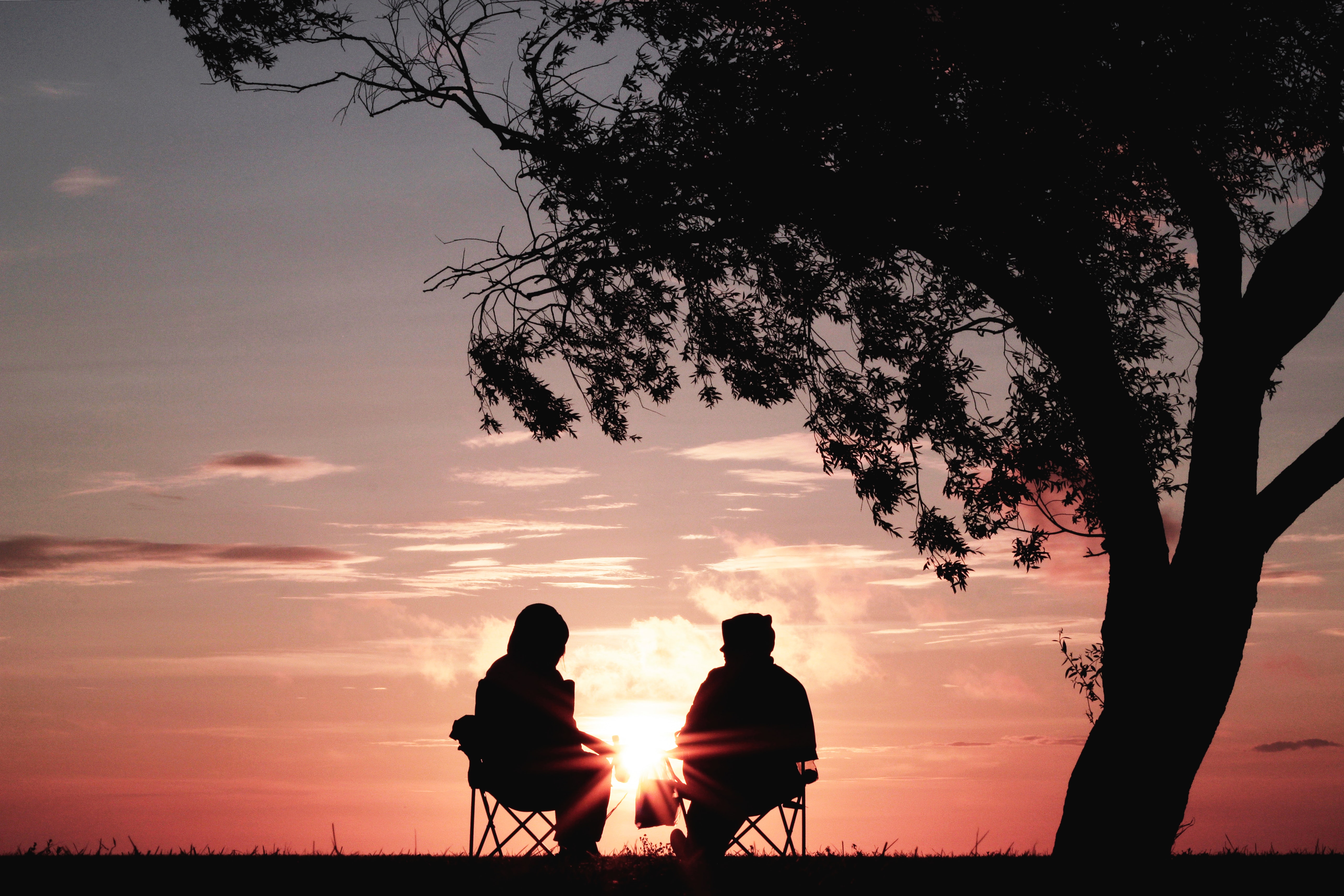 It's become a common saying that employees just don't stay at their jobs for a long time anymore. The days of pensions, tenure, and a lifetime at the same company are long past. According to the Bureau of Labor Statistics, the average employee has worked at their current job for just 4.6 years. That does rise as employees get older and settle into their careers: workers at age 65 or more have been at their current job about 10.3 years – that's a very long time by today's standards! When those workers retire, they deserve to be recognized with personalized trophies to thank them for their service.
Why You Should Recognize Retirees
Thirty-four percent of companies have a retirement awards program, according to one 2017 study. Retirement awards go hand-in-hand with years of service programs – and 85% of companies have those! The retiree who is being honored is often a long-time employee who has dedicated many years of hard work to the company. That's reason enough to recognize any employee, but retirement is special. It's truly a once-in-a-lifetime occasion, and when you give it the recognition it deserves with personalized trophies or other awards, you make it even more special.
Years of service and retirement recognition programs encourage company loyalty and create a positive company culture. In fact, more than half of managers view their programs as an investment rather than an expense! And when you give memorable, personalized awards that the retiree will treasure forever, everyone wins. Here are the best ideas to make your retirement recognition program one of a kind – just like your retiree.
How to Personalize Retirement Awards
Thinking about awarding a retirement trophy for a job well done? Keep in mind that it should be:
Personalized: For the highest impact, recognition must be thoughtful and meaningful. The best way to accomplish that is by writing your own personal message on your awards.
High quality: A major life event like retirement deserves the highest-quality award. Optical crystal, art glass, and fine clocks or barware are excellent options.
Unique: Like all humans, employees want to feel heard. To drive the best performance, get to know your employees on a personal level and give personalized awards that speak to their personalities.
Don't forget to make it a party. Yes – you should definitely throw a retirement party. Why? Everyone loves parties! Organizing a party will improve morale throughout the organization, giving people something to look forward to and providing a shared experience and all the memories that go along with it. Plus, your retiree will get to leave the company on a high note – and hopefully will refer more amazing candidates to your business.
Personalized Trophies for Retirement
The wheels are in motion for your retirement party, and now it's time to pick out your personalized trophies and awards. Will you choose a bright color for the "colorful" personality, or perhaps a work of art for the creative type? Here are our favorite ideas, complete with engraving.
Add Some Color
Color makes personalized trophies "pop" even more – especially when you use your company colors and logo. Check out the Exemplary Red Crystal Award for a handsome pyramid shape Or, go for the Crystal Legacy Full Color Award: You choose the image you want, and we'll digitally print it and insert it right into the trophy!
Company Logo
Presented to [Name]
Congratulations on a
Well-Deserved Retirement
Give a Work of Art
Art glass awards are hand-blown, so each one is truly one-of-a-kind. From spirals to flames, the shapes are unique and created in bright colors that will stand out in any display case or on any shelf. At 17 inches high, the Expression Art Glass Award is one of our tallest personalized trophies, making for an impressive exchange at your awards ceremony. The Vulko Flame Art Crystal is another visually striking option – the deeply colored flame changes from purple to blue, depending on the light!
In Recognition of a
Lifetime of Service
Congratulations, [Name]
Month XX, Year
Eagle Awards
If there was ever a time to present an award shaped like the bird representing freedom, courage, and integrity, retirement is that time. You won't find a personalized award more magnificent than the Soaring Crystal Eagle Award, which shines atop a large crystal base that leaves plenty of room for engraving. Want a timeless design? Go for the bronze-finished Ferocity Eagle Award. We hope your retiree has room on their shelves – it has a 15-inch wingspan!
Soaring Into Retirement
[Employee Name]
XX Years of Service
More Personalized Awards
Retirement is a great time to get creative and give a unique gift that really shows how much you've gotten to know your coworker over the years. These are some of our most popular awards, along with the best engraving ideas for each one.
Monogrammed Scotch Decanter Set
A monogrammed decanter set makes a classy addition to any bar – and is sure to get some use in retirement!
Decanter engraving:
Name of their favorite scotch!
Glasses engraving:
Company logo
Not everyone likes scotch – we have the perfect gift for the wine drinker at your company, too!
Decanter engraving:
Retirement Bound
Glasses engraving:
Last Day of Work, Month XX, Year
For the retiree who plans on doing some world traveling, this clock is portable and gorgeous. Open it up to read the time – and the thoughtful inscription.
Inside engraving:
Company Logo
XX Years of Service
Bulova has been making quality clocks since 1875, and this elegant timepiece is sure to be displayed with pride.
Plate engraving:
For a Lifetime of Service
Name of Retiree
Month X, Year – Month X, Year
When it's time to recognize the milestone of retirement, don't miss your chance to make the most of it. Retirement is the perfect time to choose personalized trophies that will make an impression and show how much you appreciate your employees.