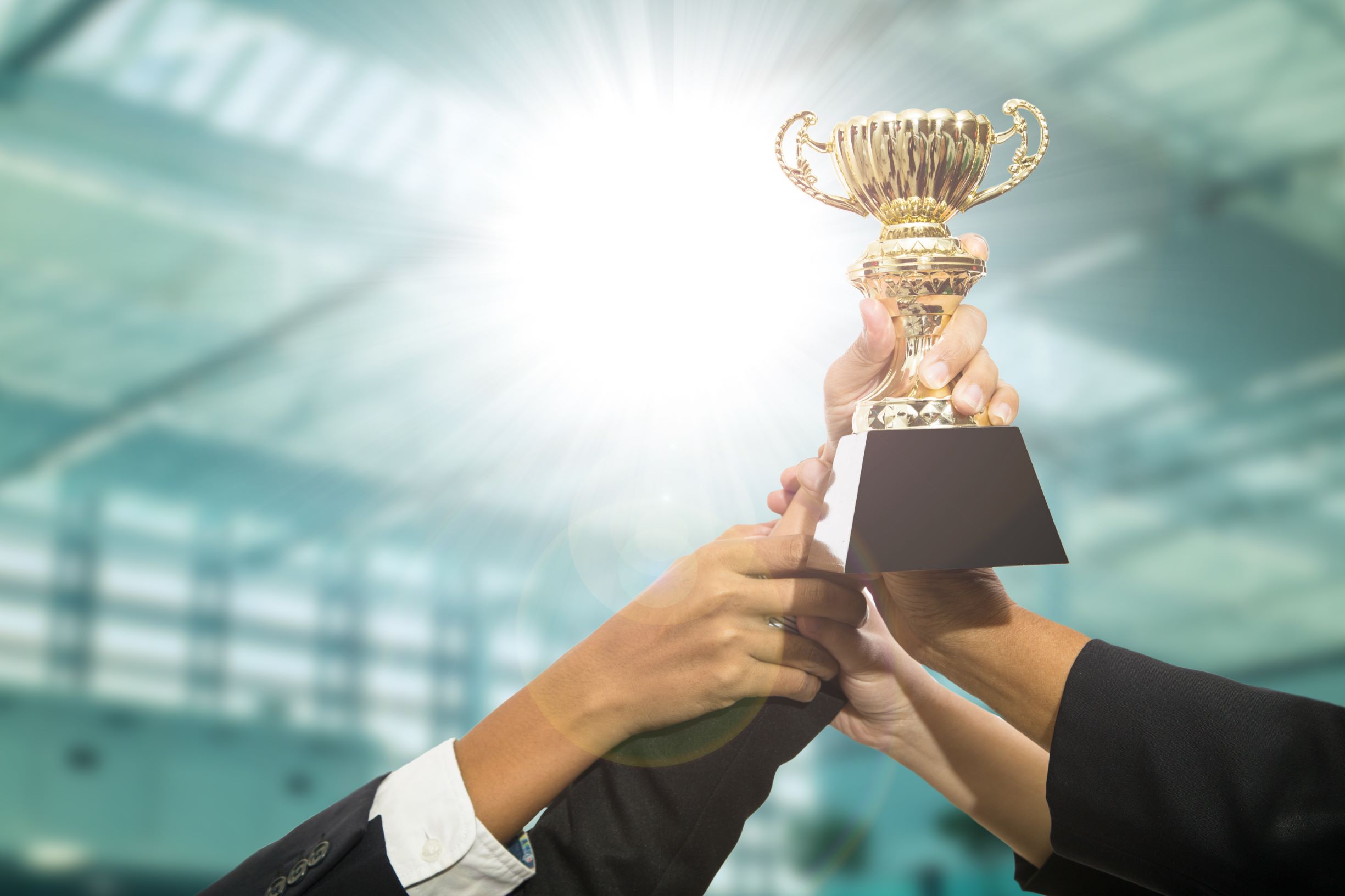 Employee recognition programs aren't new, but they are changing. Today's employees – and companies – have different values. But as they say, "The more things change, the more they stay the same."
Research on workplace motivation goes all the way back to Frederick Herzberg in 1959. In his famous studies, Herzberg categorized workplace motivation into "maintenance" factors, like salary, job security and benefits, and "motivating" factors, like achievement, pride and recognition. He found that maintenance factors only went so far. For employees to be truly satisfied in their jobs, they needed motivating factors.
If you find your employee recognition program isn't having the effect it used to – or never had a very big effect – it may need a makeover to take it from a maintenance factor to a motivating factor. Here are five things to look at, along with a few employee recognition program examples that work.
Check Your Incentives
Everyone loves free stuff – that's just a fact of human nature. But if your employees feel like you are trying to buy their loyalty, rather than truly recognize their accomplishments, it can have the opposite effect. The best examples of employee recognition programs go beyond just handing out free stuff. They give thoughtful, personalized gifts that make employees feel seen and appreciated – because the true value of an employee recognition program is to contribute to positive company culture and make your team feel they are a part of something bigger.
Make Your Employee Recognition Program Easy
Does your company seem unenthusiastic about your employee recognition program? Do you have to remind people constantly of what they need to do? If your program is flagging, it could be because it's too complicated. Too many steps in the voting process, too many people involved or too many large events can all be roadblocks slowing down your program. You don't have to give out fewer awards – just find a way to streamline the process. Employee recognition programs should be fun!
Provide Clear Goals
Sometimes, employee recognition programs decline because the team simply doesn't know what they are aiming for. For example, if you have an Employee of the Month program, make it clear what employees need to do to earn the title: jumping in on projects unasked, learning new skills, mentoring a teammate or resolving the most customer complaints are all criteria you could use. Give your team a path to being recognized so that they know where their efforts are most valued.
Use Technology
This is a great way to reboot complicated employee recognition programs. Use Google forms to create a recognition nomination form that employees can fill out and submit entirely online. Or, create a survey using Google or another free service to take votes regarding categories, winners and the overall format of your program. You can also use surveys to ask for input on what employees think is working and not working about your current program.
Don't Be Afraid to Experiment
Times have changed. Employees are staying at jobs for shorter periods of time, care more about positive company culture and may not feel rewarded by the same things they did 20 – or even 10 – years ago. If your employee recognition program has been in a slump, maybe it's time to switch it up. Instead of awards for years of service, give awards for innovation and leadership. Try unique gifts like barware or clocks. Or, let a team of employees run the show instead of HR. With a little creativity, you'll create a program that's exciting and motivating.
Examples of Employee Recognition Programs That Work
Need a little inspiration? Here are a few employee recognition ideas that can take your program to the next level.
Employee of the Month: It's a tried and true recognition program because it works. Singling out just one employee makes that person feel especially valued, and gives everyone else something to work toward. Just make sure that the exact traits you're rewarding are clear.
Peer-to-peer recognition: Praise from peers means more than praise from managers or supervisors – and it encourages teamwork and collaboration. Employee recognition programs should always incorporate peer feedback, through a nomination or voting process that includes all levels of the organization.
On-the-spot awards: Awards don't have to be a complicated nomination and voting process. Set up something like a "Going the Extra Mile Program," where colleagues can nominate each other on the spot for doing that little something extra for a teammate or client. Award a small plaque, pin or other economical prize to the recipient.
Friendly competition: You don't always have to recognize professional accomplishments. In fact, encouraging fitness – both mental and physical – among your employees directly reduces sick days and other time taken off. Set up workplace fitness challenges like step-counting, stair-climbing, biking to work or other friendly competitions. Don't forget a fun trophy for the winner!
Employee recognition programs should be personalized, simple, inclusive and provide a clear path to winning. If you think yours needs a boost, it's time to go back and make sure you're checking all those boxes. And remember: Most importantly, employee recognition should be fun!