While the concept of retirement has been around for thousands of years, retirement as we know it today has only been around for 90 years. To better understand it, why it's worth celebrating, and recognition in the workplace in general it helps to look at early examples and track how the idea of retirement has changed over time. Such an understanding will only enrich your current employee recognition program and make celebrating the retirement of a co-worker or employee even more meaningful.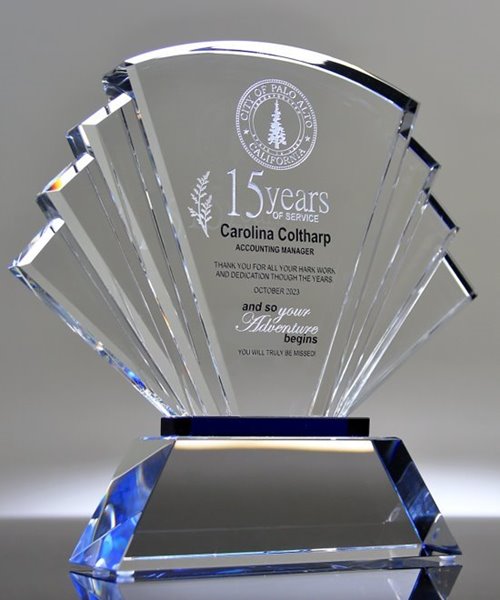 The first example of retirement dates all the way back to 13 BC when the Emperor of Rome Caesar Augustus offered his legionnaires a retirement package which was roughly 13 times their annual salary. Soldiers became eligible after 20 years of service in the legion and five in the military reserves. Caesar Augustus intended this to be an incentive for soldiers not to rise up against the empire they once served and overthrow the government. Eight years later in 5 BC Caesar Augustus doubled down on this idea, establishing a special fund to pay retired legionnaires rather than taking money from the empire's general revenue.

The next major example of retirement also involved establishing a pension fund for soldiers, but almost 1600 years after Caesar Augustus was the first to do so and this time in England. In sessions between 1592-93, English Parliament established a pension for soldiers who lost limbs, became disabled, or otherwise put themselves sin great danger. Private soldiers could get up to 10 English pounds while lieutenants could get up to 20.
1684 saw the first nonmilitary members become eligible to receive a pension, as London Port Authorities became the first public servants to qualify for pension. Throughout the 18th century more and more members of the military became eligible for retirement and pension funds, as the US congress established pensions for naval forces, the Army, officers who stayed in service after the Revolutionary War, and more.

In 1857 New York became the first state to establish a retirement plan for police officers and by 1917 85% of US cities with populations over 100,000 provided some form of pension plan for their police forces.
The first retirement plan for private-sector workers in America was introduced by American Express in 1875. American Express employees who had worked for the company for over 20 years and had reached the age of 60 and been recommended for retirement by a manager could receive up to half their salary annually. By 1919 there were over 300 private-sector plans in existence.

Retirement as we know it today came to be with the Social Security Act in 1935, largely influenced by the effects of the Great Depression and the Industrial Revolution. The act created a federal safety net for Americans who were elderly, disabled, or otherwise disadvantaged. Over the next several decades the act would be amended to allow more people to qualify for retirement benefits and for the number of benefits to be expanded. BY 1983, 40 million Americans were covered by private-sector pensions. Today, 84% of retirees collect social security and 44% collect other benefits like 401(k)s.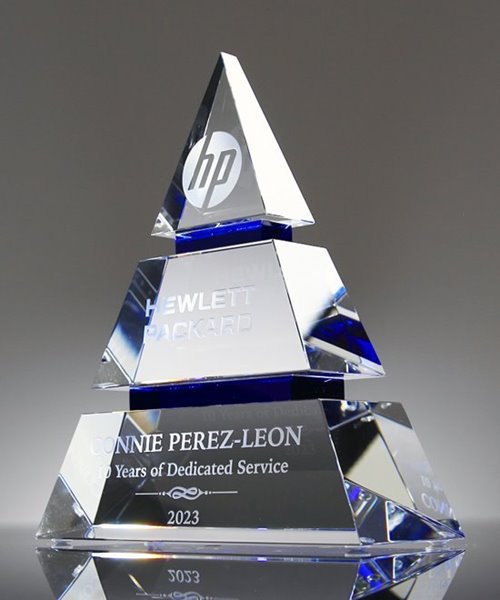 Considering what retirement looked like prior to the turn of the 21st century, and how few would have even been eligible for retirement benefits back then, celebrating retirement is all the more meaningful. Celebrating it is not just about honoring past accomplishments but also celebrating the fact that we live in a time where so many can have fulfilling, enjoyable lives after their careers have run their course. And what better way to commemorate retirement that with a beautiful award? At EDCO, we're the nation's leader in recognition and have a wide selection of retirement awards that are all perfect for showing your employees how much you appreciate their continued hard work over the years. Shop our selection today!