Our Promise
We are pleased that you decided to make your purchase at EDCO, however it doesn't stop here. We're also very concerned that you are happy with every aspect of your experience. If there is anything we can improve upon, from quality and price to our professionalism, we want to know about it. Problems are rare, but when they do occur we will do all we can to have a 100% satisfied customer.
Return Policy
Items that are defective, broken, or engraved incorrectly can be exchanged or returned for a full refund within 30 days of purchase. Items correctly engraved with your approved artwork cannot be returned for a refund.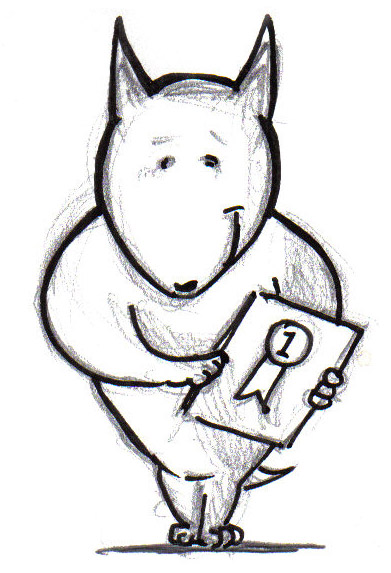 If you like our service, please tell your friends and write a review online!
Our Difference
Staff Over 60
Dedicated US Employees!
Multiple Shipping Locations
Throughout the USA.
Superior Quality
& Craftmanship.
Free Shipping
Free shipping on all orders over $100 in the continental USA!
Free Rush Orders
for all those unexpected time crunches!
On Time Delivery
Guaranteed!