We spend a good majority of our lives at work. It's gotten to the point where almost every adult has to work in order to bring in a viable income for their family. While work is a big part of all of our lives, it can also be problematic when it comes to feeling motivated for most workers. Most get up in the morning and literally drag themselves to work, dreaming of the day they can get out of their dead-end job and go onto something new, exciting and different.
As a manager, the last thing you want is for your place of business to become a revolving door as far as employees are concerned. A happy employee is one who stays and does an outstanding job. If your employees lack motivation, you'll find that performance is lacking and people are apt to leave if something better comes along. This is why it's crucial that you keep your employees as motivated as possible.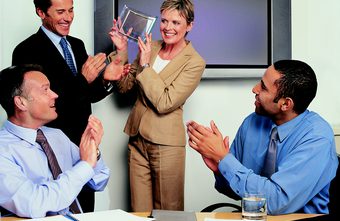 Ways to Motivate Your Employees
Here is a list of ways to keep your workers motivated on the job:
1. Open the Door to Communication
A good manager is one who is easy to talk to. If a worker feels they cannot go to you with an important matter without being reprimanded or eye-rolled at, they're not going to be motivated enough to get help for their dilemma. You need to be a manager who listens to their employees and offers help when they need it the most. Don't make it feel daunting for your employees to come to you for help.
2. Offer Incentives
There are a variety of incentives that you can offer to your workers that will motivate them so that they do a better job. Holiday bonuses and employee-of-the-month salary incentives will get workers performing to the best of their ability. The incentives don't have to be extravagant, but they should be enough that your workers will want to obtain them by doing a better job.
3. Allow for Job Advancement
There is nothing worse to an employee than a dead-end job. If a worker feels like they aren't going anywhere and there isn't room for advancement, they will begin to look for other forms of employment. One of the benefits to staying at a job for a long period of time is that you'll get salary increases and job title advancements. If neither of these is available, your workers will leave quickly and often.
4. Lead as an Example
Your employees need to see that you're just as willing to get down and dirty for the company as you expect them to do. You need to get on their level and do the exact same work they're doing to show that you care and understand their everyday struggles. A manager who sits at a desk all lay in a cushy air conditioned office looks smug and arrogant to their workers, especially if you're the same person who tells people what to do.
5. Show Appreciation
Your workers want to know that they are appreciated and that their work matters. Giving out recognition awards or just telling an employee "thank you, you did a great job" can be the light of their day. In fact, it's been shown that workers who are given compliments on their job performance regularly do better and learn quicker than other workers who are never told the same things.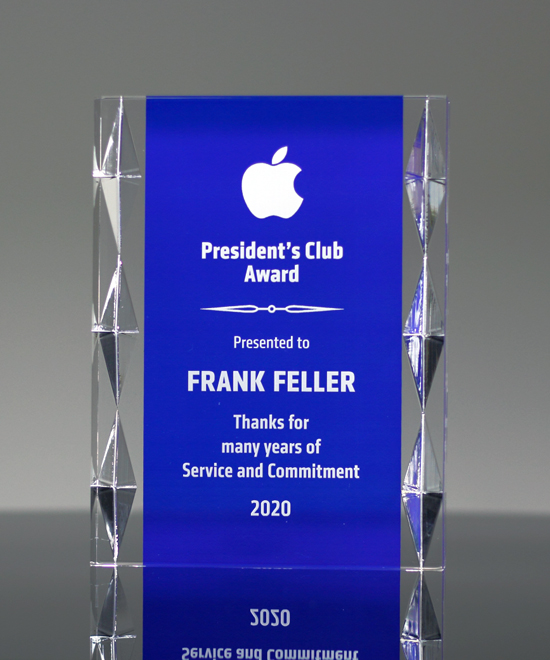 6. Offer Flexible Scheduling
People like flexible job schedules that enable them to juggle home life with work life more easily. Your workers will feel motivated and ready to do a great job when you're able to be more flexible with their lifestyles. This doesn't mean that you should allow employees to work whenever or however they feel like it, but if a worker needs Tuesdays off for their child's care, you should be ready and willing to meet this demand.