Improve Your Company Retention Through Employee Recognition
With all the work responsibilities that land on their shoulders, high-level staff including corporate supervisors and branch managers often forget to give recognition to those who deserve it. Your employees clock in and out every day with no expectations of being recognized or rewarded of their hard work and dedication. Over time, however, this lack of recognition encourages employees to flee from their current employer in search of greener pastures. For a company, this consistent employee turnover can be a hindrance to your business' growth as the hiring and retraining process eat up your profits. Here's five ideas on how to improve your company's recognition by recognizing your workforce.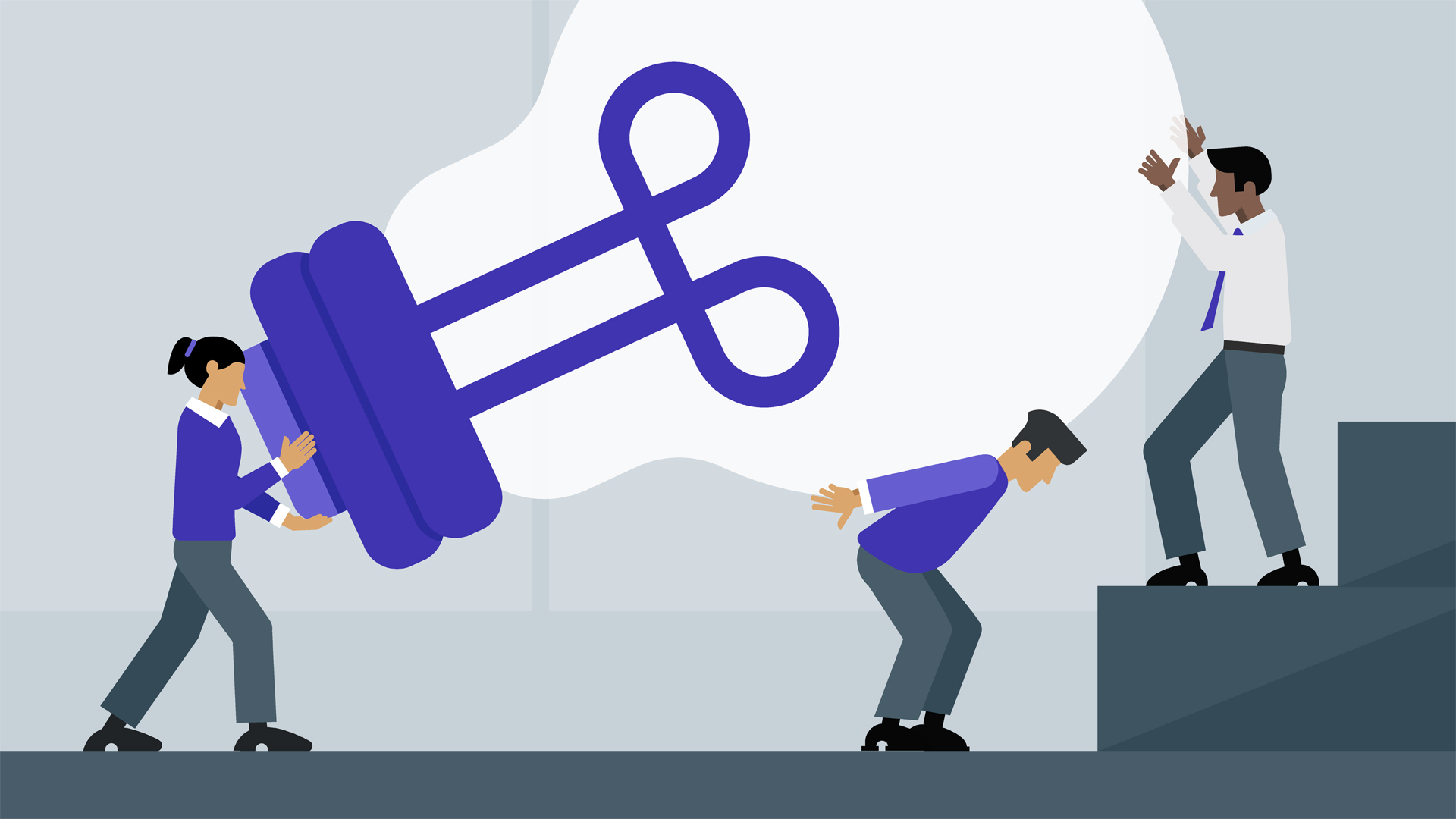 Praise Them
It costs nothing to give your employees a compliment, but a sincere "good job" or "awesome work" can go a long way with your subordinates. During long days when employees are knee-deep in project deadlines, meetings, and calls with clients, getting praise from their boss can boost morale and encourage them to go the extra mile.
Announce It
Brag boards are a common display in many hip and young companies, such as tech startups. Whenever an employee achieves something, such as closes a deal with a big client or launches a new product feature, write it up on the brag board for everyone to see. Public recognition is always more rewarding and imbues a proud feeling to the employee who receives it.
Be Creative
When trying to reward their employees, most companies go with the conventional route of handing out cash. While money certainly can be useful, it tends to be impersonal and sends the wrong idea. Showing appreciation can be done in a lot of different and creative ways, such as spending lunch with your top salesman or having the employee of the month be CEO for the day.
Give Them More Work
It doesn't sound like a reward, but giving your employees access to more important work can challenge and motivate them to do better. Giving them work outside their pay grade doesn't have to accompany an official promotion, but the employee should be put on track for one as soon as possible.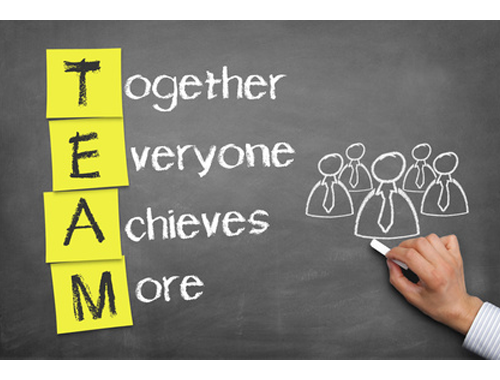 Take Them Out
Being confined to a 4x4 cubicle in the office with AC for 40 hours every week can take its toll on your hardworking employees. A simple picnic at the park or a hike to the countryside can enliven your workforce's spirit and reinvigorate them with new energy. After a good quarter, take out your entire office for a nice day outside. To make it more fun, encourage them to bring their families with them.
Final Thoughts
Proper employee recognition is vital to a healthy and happy workforce. It boosts retention rates and saves your company a fortune on constant rehiring and retraining. Use the five tips aforementioned to recognize your employees' achievements without having to lose valuable resources, like money and manpower.