When you hire a worker, your goal should be to keep them for their entire career. While this may not be realistic for every person who becomes a part of your company, lower turnover will result in lower labor costs for the organization. Therefore, it is important that you create conditions that increase the odds that a worker will want to stick around for the years to come.
Recognize Their Achievements
No one wants to work for a company that doesn't recognize the hard work that he or she puts in. Therefore, it is always a good idea to call out your workers when they do reach a sales goal, hit a service milestone or do anything else that is worthy of praise. The best part is that it doesn't take much to thank your people for the things that they do to make the company a powerhouse in its industry. In most cases, a pin, a plaque or a $20 gift certificate is enough to show that the company cares.
Offer Them a Competitive Salary
Most people go to work each day because they need their paycheck to provide for themselves and their families. This means that a person is less likely to stay with your company if he or she can make more elsewhere. If you can't afford to pay a competitive salary, you may be able to make up for it with stock options or other benefits to increase a worker's overall compensation package.
Offer Room for Advancement
One of the easiest ways for a person to increase his or her salary is through promotions up the corporate ladder. While not everyone can go from janitor to CEO, you should aim to help your people get the most out of their skills. In some cases, you may be able to help a worker move up by creating new positions that are tailored to his or her skill set.
Act as a Mentor to Your People
In the business world, there is nothing more important than a relationship with another person. By acting as a mentor, you are creating one of the strongest connections a worker and manager can have. When you choose to mentor someone, you are telling that person that you care about his or success on a personal level. That type of loyalty is likely to be reciprocated, which may lead to lower levels of turnover.
Create an Enjoyable Workplace Experience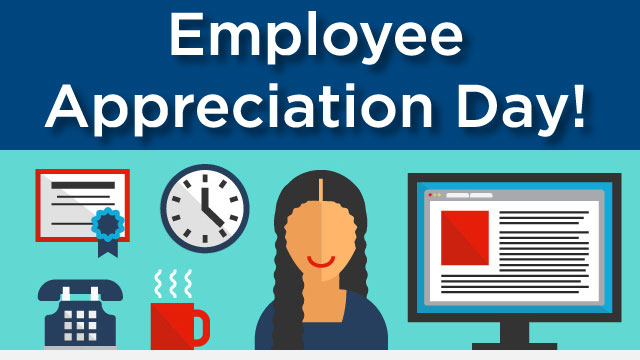 If you can provide nothing else to your employees, provide them with an enjoyable workplace experience. This may include a game room, free breakfast on Friday or an atmosphere where colleagues are allowed to be social with both customers and each other. It is not uncommon for people to stay with a company because of the people who they work with or work for even when they aren't being paid top dollar.
The best companies are the one that treat their employees with respect. This is because employees who feel good about their employers will work harder to serve the needs of its customers. Furthermore, people are unlikely to leave a place where they feel valued and appreciated as this can be worth as much or more than any amount of financial compensation.