Many employees are disengaged at the workplace. With family obligations and monthly expenses, most people are driven to work out of necessity. Very few people are as loyal to the company as they are to the benefits, compensation, and core values of the business. This is problematic for companies who have a need to keep their turnover costs low. Increasing employee engagement is essential, and one effective way to do that is through employee recognition awards.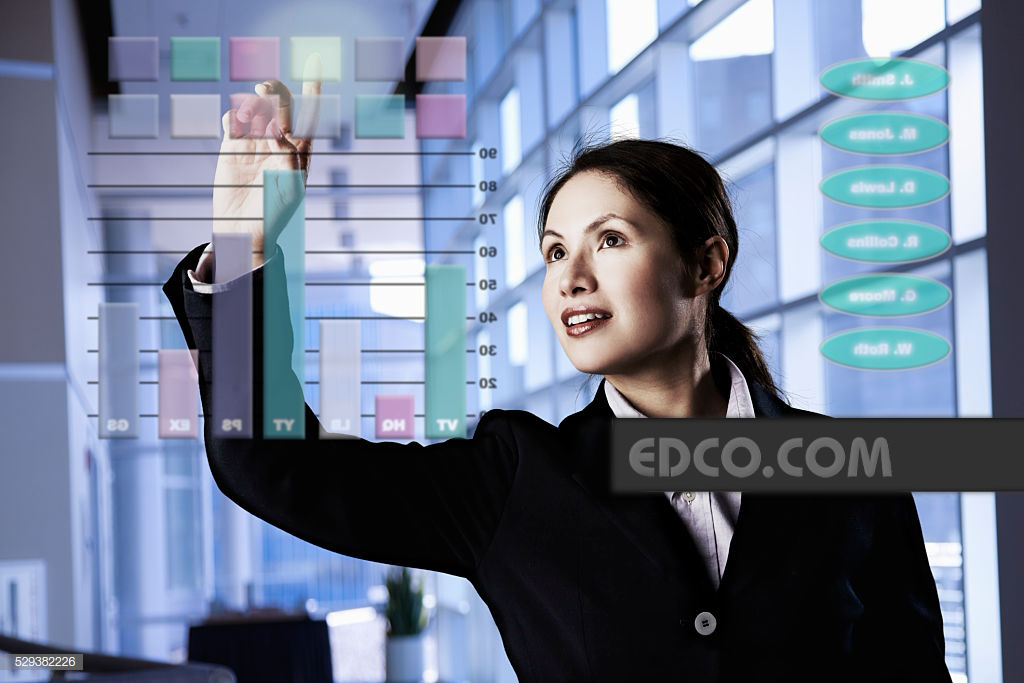 Facts about employee motivation
Approximately 80 percent of employees tied the presence of a rewards program to feeling valued by their employers. Another 70 percent of employees admit that they would work a little bit harder if there were some sort of incentive program in place. In a 2014 survey, 50 percent of employees report feeling valued by their employer.
Importance of understanding the employee
Many employers mess up in offering rewards that aren't aligned with what employees would find desirable. Personalized rewards will be better received by employees than those provided without giving much thought. Gifts that are a surprise and well outside of the normal incentives expected are wonderful ways to influence behavior. Consider the culture of your staff in addition to the budget.
Benefits of an incentive program
Communicating corporate values is something that is done during the onboarding process. It must be reinforced in order to encourage team members to adopt the culture. Incentives are a good way to tie culture to specific actions that can be taken by employees. You can encourage assimilation with targeted rewards.
When you lose an employee, it costs money to recruit and train a new employee. That's very expensive for some companies. Research shows that companies with recognition programs experience a 31 percent lower voluntary turnover rate than companies who don't have a recognition program in place. Companies save money by retaining top talent.
Productivity is tied to employee effort in some cases. Incenting employees to give their best effort through recognition program will improve efficiency and your company's bottom line. It is much easier to encourage employees to achieve when you have desirable rewards being offered.
Replacing key employees is expensive. Recruitment is costly. Time spent vetting candidates and hiring them requires a significant investment in time and resources. Making a company desirable to employees requires the use of tools like incentive programs. When employees feel valued, they are more likely to remain onboard.