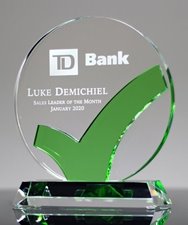 Everybody appreciates some form of recognition for their hard work, so employee recognition programs should strive to include all employees, from those in entry level positions to supervisors, team leads, and others in managerial roles. While most companies are effective in making all their in-office employees feel included and appreciated with their employee recognition programs, remote employees can still feel left out.
Having a good remote work culture is just as important as a good in-office culture, if not more so, because there is none of the daily, face-to-face, in-person interactions that can build relationships, strengthen bonds, and build trust. This is not to say that those things cannot happen virtually or through a medium like Zoom, but it's harder to do so. Additionally, it's often much easier to plan in-office events than virtual events or incorporate a virtual element to in-person events. This shouldn't deter businesses from looking for ways to include their remote employees in events and their employee recognition program because remote employees will understand the effort and truly feel appreciated.
One of the best ways to both include remote employees in company events and make them feel valued is to host a virtual awards ceremony. While most award ceremonies have a sense of spectacle and grandeur to them that may be hard to replicate virtually, there are a variety of benefits that will offset whatever technical troubles companies may associate with a virtual awards ceremony. Remote employees will be more productive, more engaged with the company and their co-workers, and less likely to look for employment elsewhere and leave the company. So, how do you host a virtual awards ceremony?
Prepare for technical difficulties
While the entire world recently got a lot more familiar with video conferencing apps like Zoom and Microsoft Teams, it's inevitable that technical difficulties will arise. Whether it's a slow connection, audio that just refuses to work, an issue with screen mirroring, or something else, you should account for technical difficulties and have a backup plan. Have the host test things like the network connection and audio beforehand so any potential issues can be addressed. As a backup plan, we recommend you have a simple PowerPoint presentation that communicates the same information just without some of the frills ready to go. The meeting host can share their screen and go through the slides.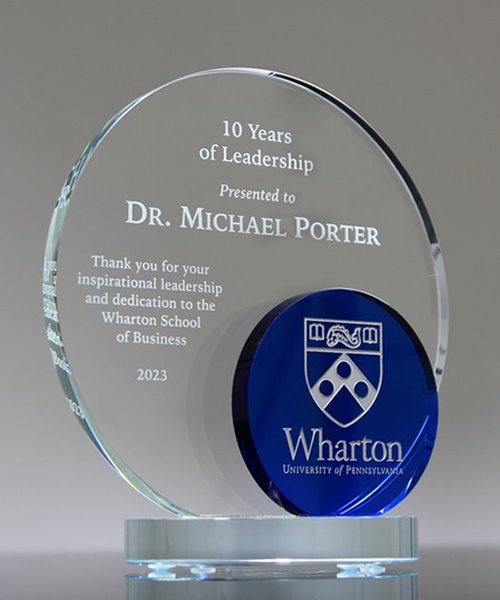 Keep Your Audience Engaged
To keep audiences engaged and not tune out the presentation or become distracted by something in their environment, we recommend you offer like polls or quizzes, ensure the medium you chose to host the ceremony has a chat feature, and assign a moderator to take care of comments or questions that may come up. You'll also want to save the best awards for last to ensure the attendees don't leave early. It's also important to have an engaging opening sequence to make a good impression on attendees and grabs their attention from the start.
Keep the Show Short and Tightly Scripted
Having a ceremony that moves quickly with a fast-flowing script is another way to ensure attendees stay engaged and don't tune anything out. It's smart to write a script beforehand so speakers know exactly what they should be saying and run through the event a few times to practice and ensure there's no confusion that will prolong it and make attendees lose interest. Pre-filming some of the content that will be included in the ceremony is also a good way to make an event tightly scripted because you can pick the best, most concise takes.
Determine how the Awards will be Distributed
You don't want to be caught without an answer to how award recipients will get their award if asked, so work out whether awards will be shipped, personally delivered, or picked up. Give your award recipients multiple options so they can pick how they'd like to receive their award.
While your award ceremony will be virtual, you'll need physical awards to make it all come together, and there's no place better than EDCO to find the right awards for your event. We have an award for everything you can think of and more, so shop our collection of employee recognition awards and trophies today!