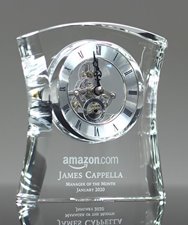 Considering the history and the fact our modern understanding of retirement has been a very recent phenomenon, you may be inclined to believe that there hasn't been much of an evolution in retirement awards but you'd be wrong. Rewards have existed for as long as the idea of what retirement was has existed and they've changed along with it.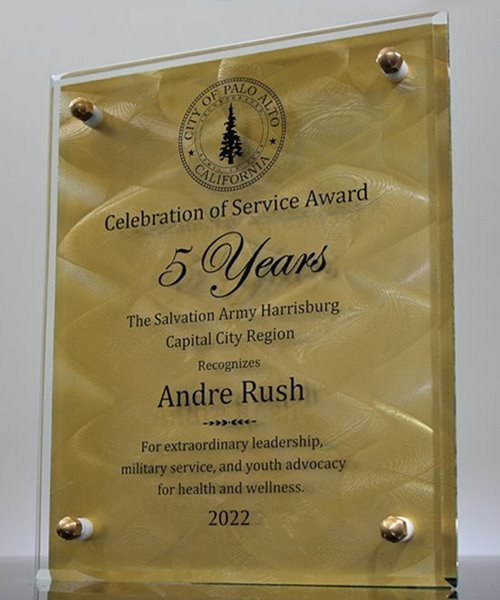 It took a while for society to recognize the benefits of retirement awards, along with any other award in a good employee recognition program, but that doesn't mean that these benefits could soon become obsolete. If anything, awards like these are even more important in today's world considering few people stay with the same company for most of their working lives. Turnover rate has increased by a staggering 88% every year since 2010 and this low talent retention rate is proving to be costly, making it all the more important to honor retiring employees who've been with the company a long time.
So, what has the evolution of retirement awards looked like? Read on and find out!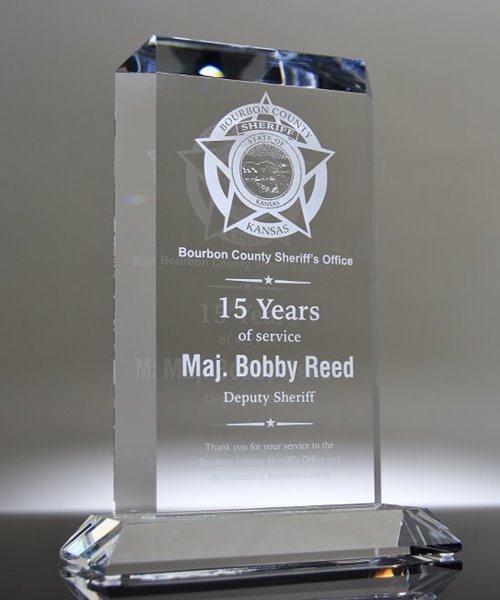 The First Retirement Award
The first instance of an "award" for retirement dates all the way back to ancient Rome when Emperor Caesar Augustus offered certain legionaries in the empire's army a retirement package. The package was about 13 times a soldier's annual salary, and this monetary compensation can be considered the first retirement award in recorded history. It was available to soldiers who had completed 20 years of service in the Roman legion alongside five in the military reserves. This idea was first implemented in 13 BC and was initially funded by general revenue but eight years later in 5 BC Caesar Augustus established a special fund to award retired legionaries their compensation.
Unlike the retirement awards given out today, which are meant to honor an employee's hard work, dedication, loyalty and show appreciation, this financial compensation was awarded for entirely different reasons. Caesar Augustus awarded his legionnaires money not out of appreciation for their service but to keep them from revolting against the Roman Empire. It was an incentive that aimed to keep retired soldiers loyal. In addition to this, some soldiers were awarded a parcel of land, but it remains unclear if all soldiers were given both land and money or a choice between the two.
Today, we understand that keeping employees happy with their work and loyal to their employers shouldn't be done after the fact, but this just goes to show how much retirement awards have evolved over the years.
Monetary compensation in the form of pensions would again be used as an award for retired soldiers, this time almost 1600 years after the Roman Empire awarded their legionnaires money upon their retirement. In sessions between 1592 and 1593 the British Parliament made a pension for soldiers that had put themselves in grave danger, lost limbs, or became disabled from injuries sustained in combat. Lieutenants could get up to 20 English pounds while privates could get up to 10.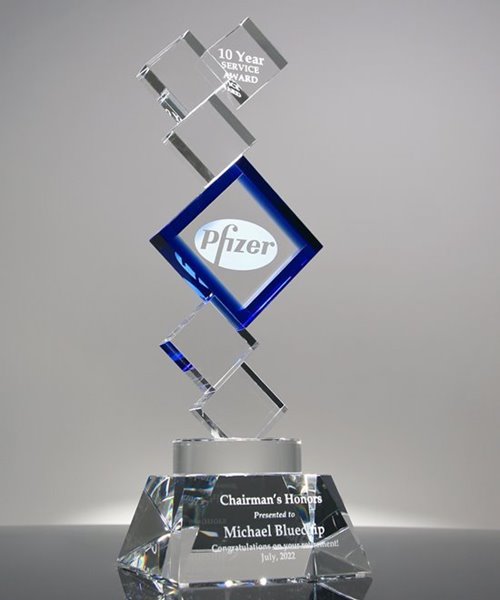 Retirement Awards For the Modern Era
For the next few hundred years in human history, retirement plans would become available to more and more people across the world, but monetary compensation remained the norm for retirement awards. It wasn't until 1935, with the enactment of the Social Security Act and later amendments to it, that retirement became a real possibility for millions of Americans. Following this act is when retirement awards as we think of them today – trophies, plaques, vases, and more – came into being. Since more people were eligible for financial compensation in retirement, something special was needed to celebrate and honor those who had been with the same company for a long time and retirement awards as we know them today were born.
Find Modern Retirement Awards at EDCO
When you're looking for the perfect award that truly communicates how much you and the company appreciate the dedicated work and loyalty of a retiring employee there's nowhere better than EDCO – the nations leading supplier of recognition. Shop our vast selection of or create a custom award today!